Hydra Carpet Cleaning
881 W. Main St.
Madison, OH 44057

Phone: (440) 862-5505
E-mail
Testimonials for Hydra Carpet Cleaning
24 Hour Emergency Service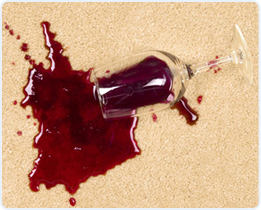 We have advanced equipment that dries and restores your water soaked carpet with no carpet or padding removal. The vortex system is truly the world's most powerful cleaning machine. 
Customer Testimonials
We are currently in the process of gathering information for this page. Please drop by our website again soon.
Call Us for Free Advice!
Call today for proper carpet care tips. You always receive a free bottle of our spot out cleaning solution and a carpet care guide.
Copyright © Hydra Carpet Cleaning, 2013. All rights reserved.